Delivering Cooling Waves of Pain Relief
PAINCAKES is a revolutionary cold therapy device that keeps your "recovery" exactly where you need it, hands-free and strap-free. Simply chill, peel and stick PAINCAKES to the injured area to experience the cooling waves of relief. Apply PAINCAKES anywhere from your shoulder or back to your knees or elbows. They stick and they stay with no painful removal. Once you are done with your recovery, re-stick and re-chill over and over again.
The goal of this campaign was to build brand awareness and high quality content for PAINCAKES to reach new audiences and awareness around their product solution. The content produced showcases using PAINCAKES in an authentic way by sharing how the products came as a relief and cure when there were symptoms of soreness and pain that require an icepack. STYLE & SOCIETY Group showcased the use of PAINCAKES in a unique way that separates us from a typical cold compress.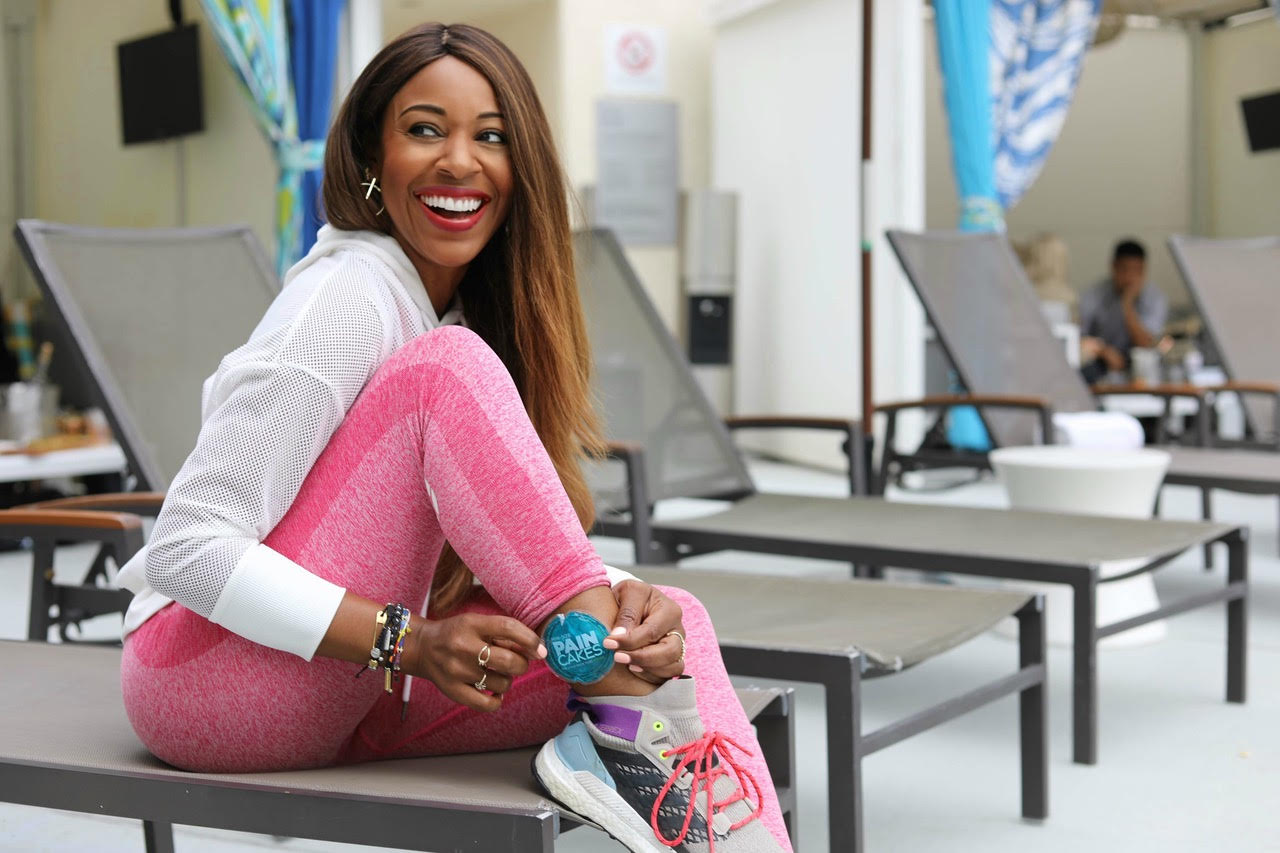 Video Content, Social Media, Photography, Brand Awareness, Influencer